SHIPPING DAILY M-F FROM OUR AUSTRALIAN WAREHOUSE
62 Rosedale Heyfield Road, Rosedale, Victoria, Australia, 3847 ABN: 61097714406
All orders typically arrive 2-5 business days via Australia Post to Eastern Aus. (Expect additional delivery days to Western Aus.)
SHOP NOW!
In the most physically demanding sports, it is crucial to provide your body with the proper nutrients it needs to perform at high levels. At Ryno Power, we do not cut corners or try to save money on ingredients. We are dedicated to giving your body the highest quality ingredients that we can find.
Discover Ryno Power!
"Motocross is a demanding sport. It's hard on your body, so I'm always taking Hydration Fuel & Protein to keep my body in top shape. I gotta stay at 100% all the time! Ryno Power helps get me through the day much smoother than I would normally and really helps me with my racing and training!"
- Jett Lawrence
Factory Honda Racing
FUEL THE FIRE!
Testimonials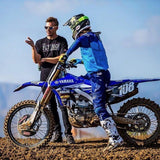 When I train my athletes, such as Justin Cooper, Malcolm Stewart, Colt Nichols, and Christian Craig, etc it is very important that I supply them with the proper supplements and nutrition. Ryno Power is the only brand that has us covered for Before, During, and After.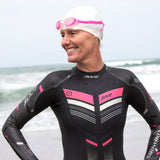 If you're serious about racing and you follow a regular training regimen, taking Ryno Power can make a noticeable difference. If you put in a solid effort, Ryno Power is the extra edge you're looking for and it tastes great too!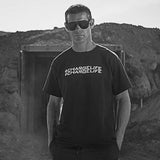 I started Ryno Power to provide athletes of all levels with the highest quality supplements that I could find. I think about what our top athletes go through on a day-to-day basis and how we can help them reach their true potential. The ingredients we use are the best available from all over the globe. We NEVER cut corners!
Designed for Athletes, BY ATHLETES.