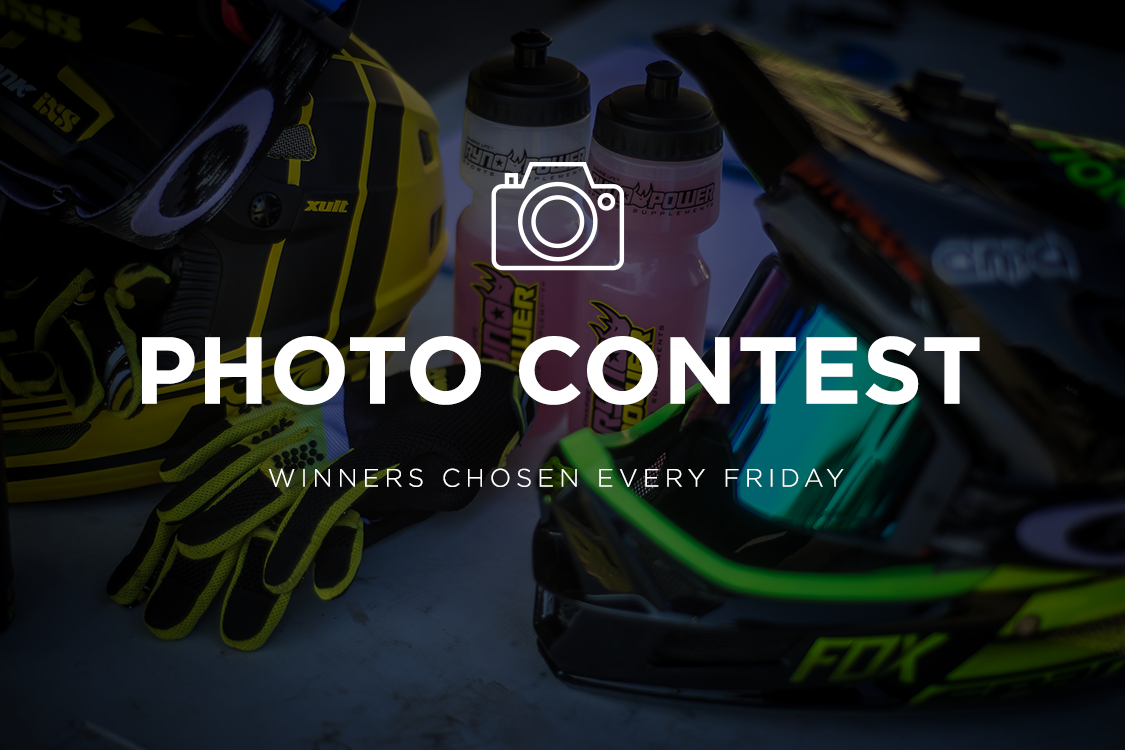 Photo Contest
RULES
How: Submit your photos by using the hashtag, #RYNOGIVEAWAY
What: Winners will be chosen every Friday.
When: This contest will last for 10 weeks, starting October 24th, 2017.
Who: We are looking for your best action and adventure shots incorporating Ryno Power!
Prize: The Essentials Package
Qualifying Images:
Mobile shots capturing the action of your sports culture and lifestyle and how Ryno Power influences it.
Submission format: .JPG
Minimum Pixel Size: 800x800
*By submitting photos to the contest, you allow Ryno Power to use them for editorial or promotional purposes.
How will the images be selected?
The Ryno Power team will pick one photo each week to win a Free Essentials Package. 
The photos will pool for the entire 10 weeks, so although you may submit your 5 photos in week one, we might pick it as a winner in week 10 (so don't give up!)